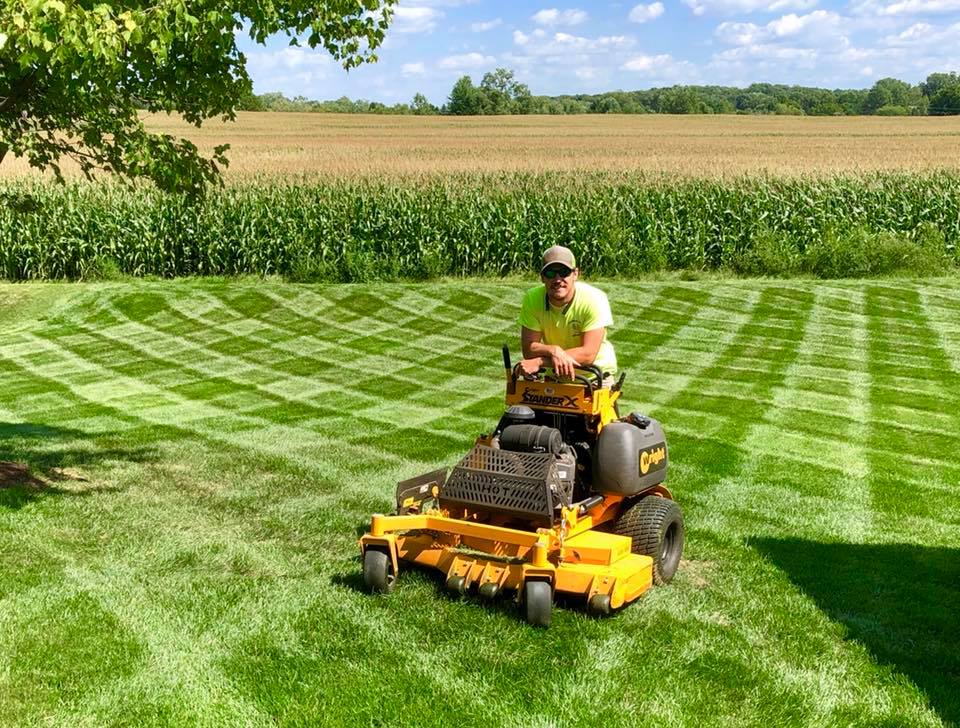 At Schroeder's Lawn & Garden our team has been serving the local Lenawee County area mowing and maintaining lawns & landscapes for 2 years, in this short amount of time we are honing in on becoming a good company from both a customer stand point. See below for the top considerations when selecting a company to mow your lawn.
-How long has the company been in business?
Although it can be great to help companies get a start in their first or second year it is best to go with a company that has been through many trials. A company that has been in business longer is more likely to stay in business. Schroeder's Lawn & Garden is a young company owned and operated by a well trained and highly skilled craftsman in the outdoor industry. Kyle Schroeder has worked for multiple Lawn Care & Landscape companies both big and small. Without a doubt we have made a few mistakes in our first couple years, but we understand its all part of a process and continuing to push forward towards improvement is never ending!
-How far away is the company headquarters from my property?
A company that is physically closer to your property will have lower costs to deliver the same product, will spend less in time and gas to serve your property, and will be able to respond to requests faster than more spread out companies. Schroeder's Lawn & Garden's mowing crew serves all of Lenawee County as well as some close communities in Washtenaw & Monroe County including (Saline, Milan, & Dundee). We have an even greater service radius for Landscaping work. If you would like to know if we service your area give us a call.
How many employees does the company have?
There is no perfect sized business and there are benefits to very small companies, medium sized companies, and large companies. If you want the owner of the company mowing your lawn consider one of the smallest companies. Sometimes the smallest companies have the lowest cost because their overhead is the lowest. A medium sized company can sometimes have multiple experts in multiple service areas. If you like a more full service approach try a medium or large company. The advantage of a small to medium sized business like Schroeder's is that when you call the business it goes directly to the business owners cell phone. Large companies have call centers. Small companies get to busy to answer their phone because they are out doing the work.
Does the company have the proper lawn equipment?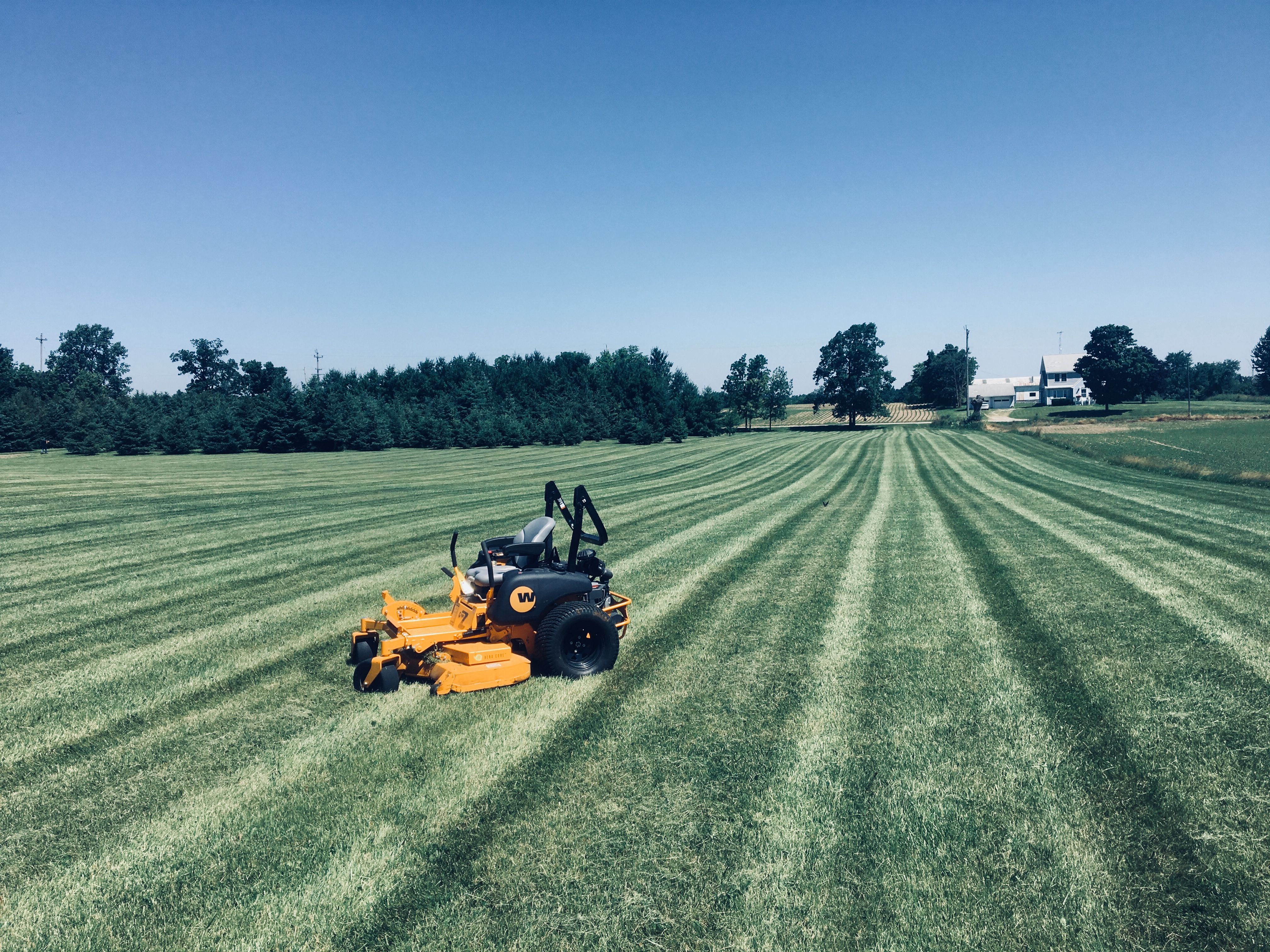 To do the best job you need the best equipment in lawn maintenance. Equipment is a popular subject among landscapers, make sure your potential company has equipment that is of "Commercial" quality. Also, ask the potential company what size and type mower they will use on your property. Ride on mowers should not be used on steep hills, and small walk behind mowers are very inefficient on large properties. Ask to see photos of their work or get a list of references from past customers. Does the company has a good online presence with detailed reviews (Facebook, Google, Thumbtack, Angies List)?
Does the company have branded trucks, with uniformed employees, and proper licenses and insurance?
If a company has nice clean branded trucks and uniform wearing clean cut employees, there is a good chance that that company will be a professional business with high standards for its work.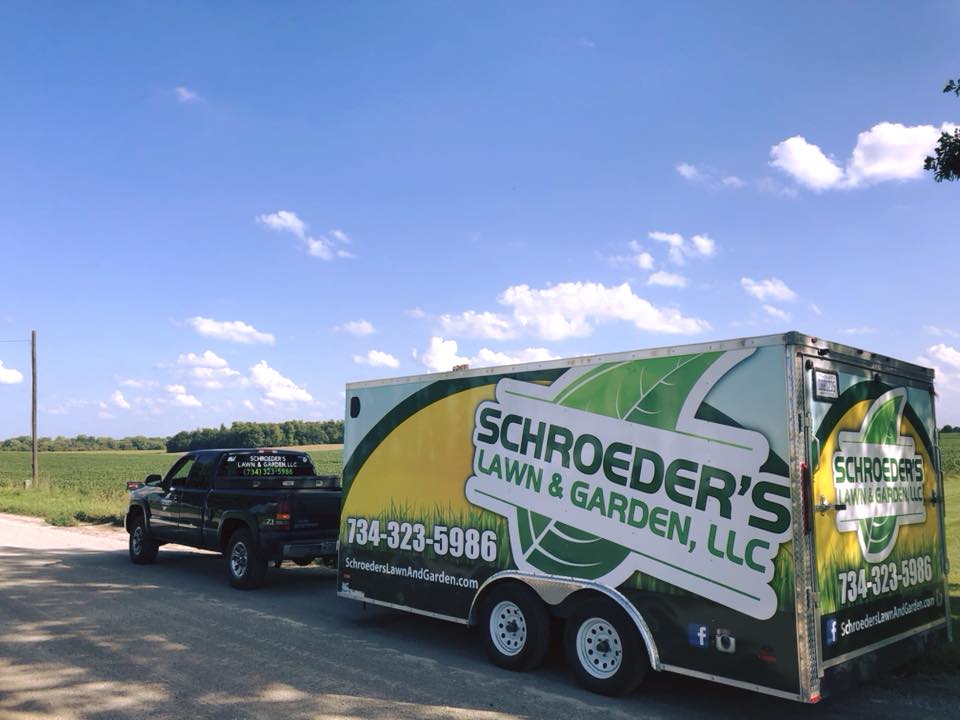 How does the potential lawn company invoice?
Ask your potential company how they invoice their work. It is important that the work is invoiced on a timely manner with an itemized bill so that the owner can review the bill before paying.